HARD SPOT INSPECTION TROLLEY - English - Page 26/84
Operating and Maintenance Instructions
adaptaed from: https://app.box.com/s/c6qfgtuhfg1yd2ottrfum98x8jmg7rn3
Hard spot inspection trolley • PLAMAT-M • 18201
Operating and Maintenance Instructions • V2.0
Structure and handling of the trolley



3.2.2 Operating via mains



Alternatively to the battery operation mode, a unit can be used which converts 230 V AC/ 50 Hz mains into the required control voltage of 24 V DC. The corresponding converter is located in an aluminum housing. The following elements are located on the lid of the housing: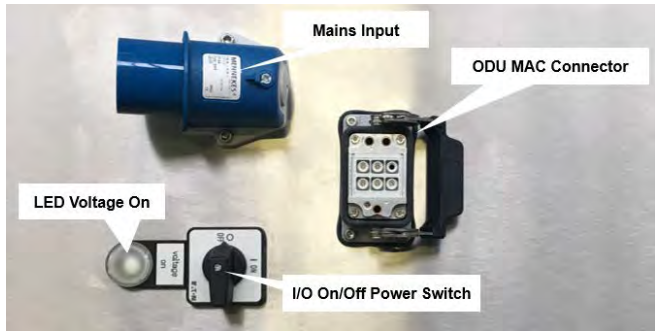 Figure 21: Elements on mains power supply unit

Three quick clamps can easily be opened to get fast access to the interior.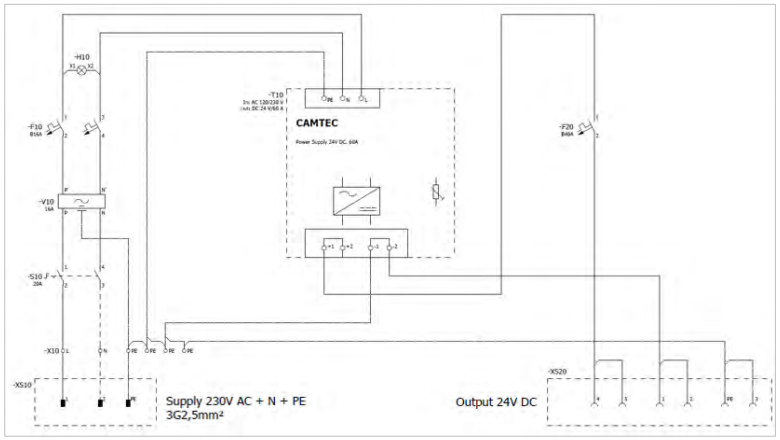 Figure 22: Wiring diagram mains power supply unit
| | |
| --- | --- |
| ROSEN and IZfP Page 26 of 84 | Confidential! |